Services: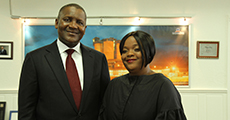 Talent Management

Push: In our stable the talent is forever honing their skill whilst we provide the necessary support to that talent to be expressed.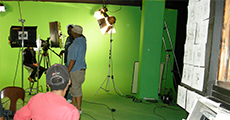 Television Production

Narration: To date Hogh Rotation has produced over 35 productions that aired across all the SABC channels as well as pay TV channel (CNBC Africa).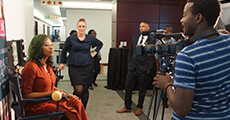 Project Management

Harmonize: Communication Strategy formulation, public relations campaigns, women and teenage empowerment seminars, cocktail events as well as photo shoots are our focus areas for project management.
(click)
Dream:: We are able to provide special effects for an audiovisual presentation or full animation production depending on your communication needs.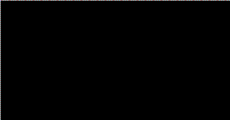 Validate: Whether it's an audiovisual showcase of you brand or product at an award ceremony, corporate event,exhibition or stakeholder communication we'll produce it from concept development and package it right through to final material delivery.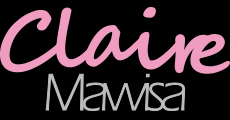 Identification: Our graphic designers develop Logos and guidlines for application on deifferent mediums.